Bundling
With a Bandall you can bundle and band your products damage free, regardless of branch or industry. Simply with a small narrow strip of paper or film. Think of bundling high quality printed matter, luxury packaging such as for perfume, security documents, and (in-mould) labels. Promotional packaging is also easily made.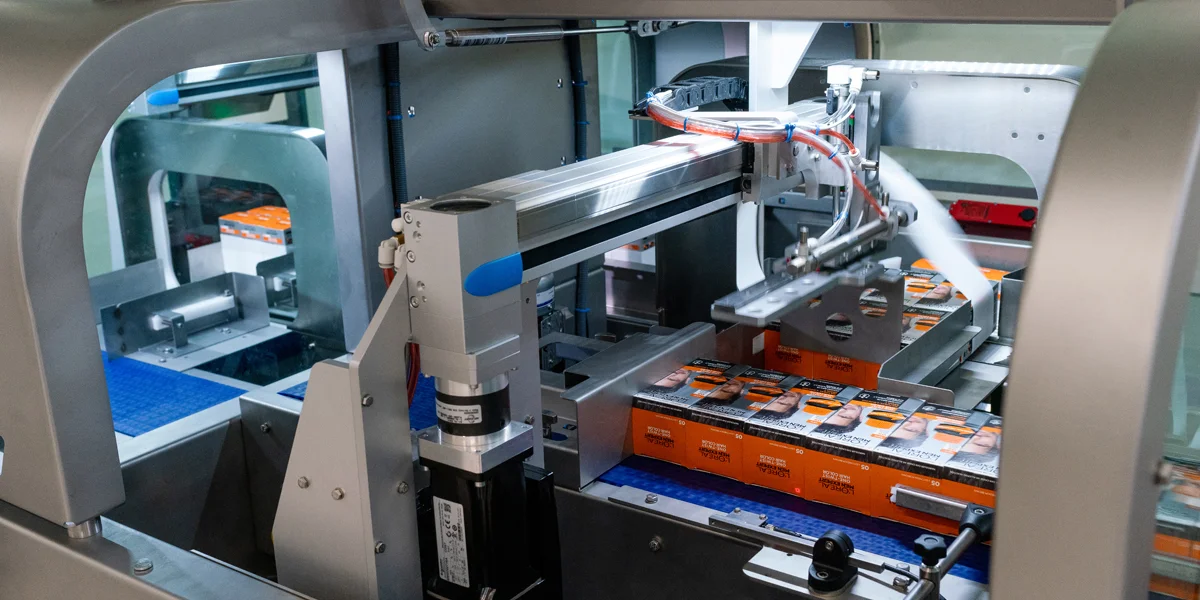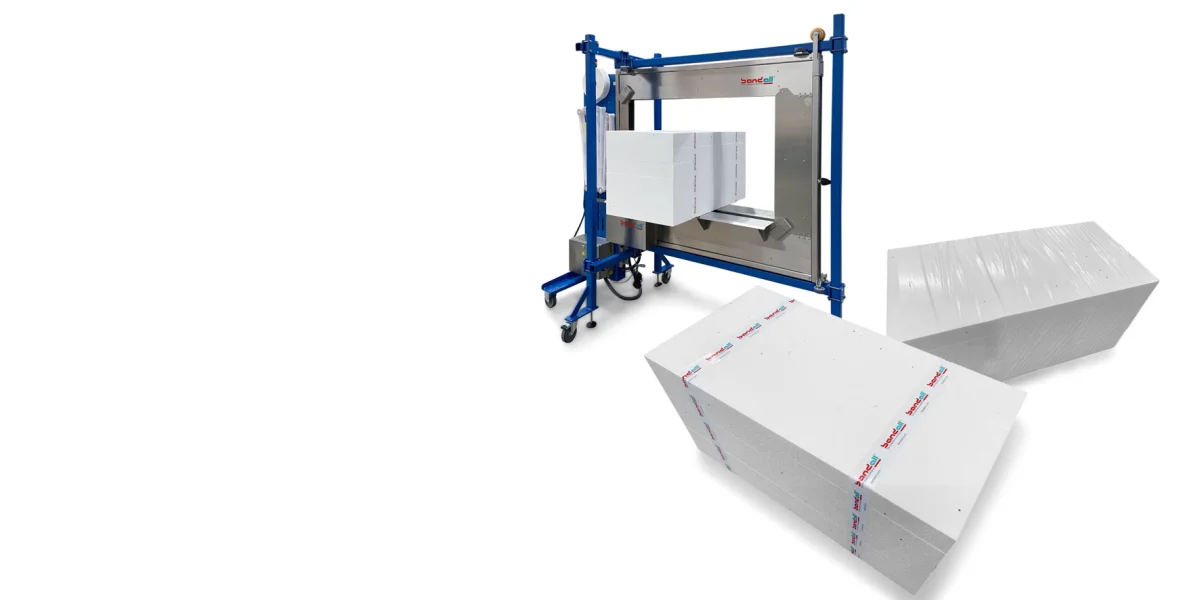 Protection due to our unique vacuum technology
With the unique vacuum feed system
that our machines use, the corners and edges of your product are well protected. This way you are always ensured of perfect bundles, no matter the size. To guarantee stability, you can choose to use multiple bands parallel or cross banding.
The unique Bandall vacuum feed system eliminates friction in the arch. This helps to create a faster and more reliable band transport. The advantages include:
Fewer parts that are subject to wear
Only banding system compatible with very large arch sizes
Side sealing and top sealing possible without affecting quality or performance
Always the right tension
The band tension can be accurately adjusted, taking into account how fragile your product is. This way, the band always has the correct tension around your products. From loose to very tight, the tension is always perfectly adjusted to your products.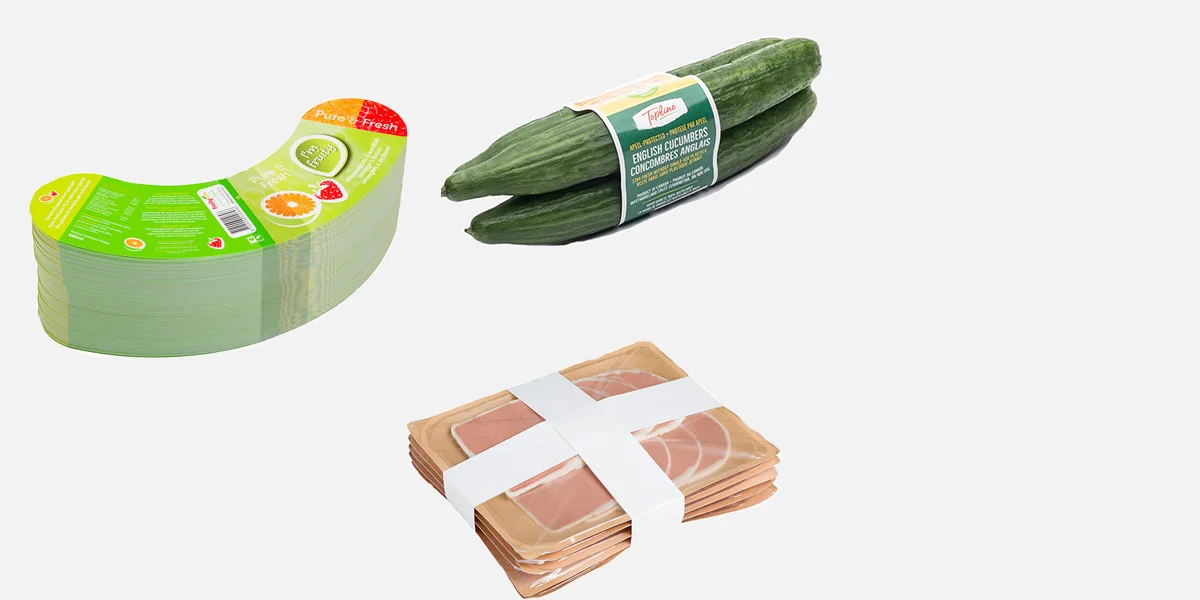 Your advantages
Guaranteed damage free bundling
Banding replaces shrink film
80% material reduction is no exception
Ideal for post press print finishing
Perfect method to make promotional packaging
Related solutions
Read more about the many applications of banding here: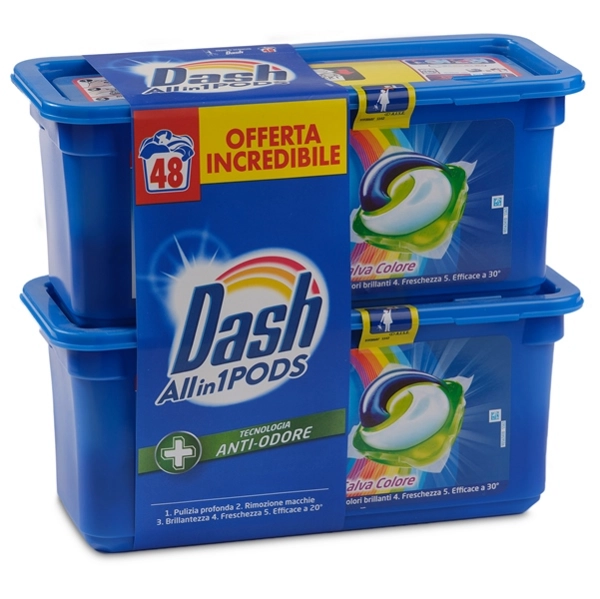 Promotional packaging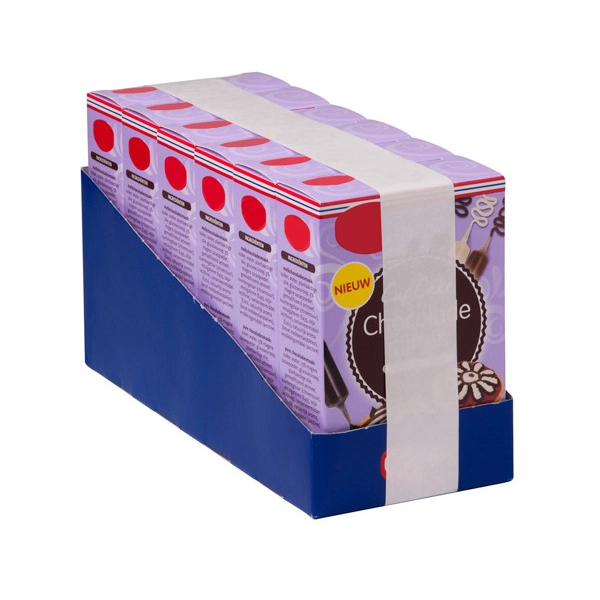 Shelf Ready Packaging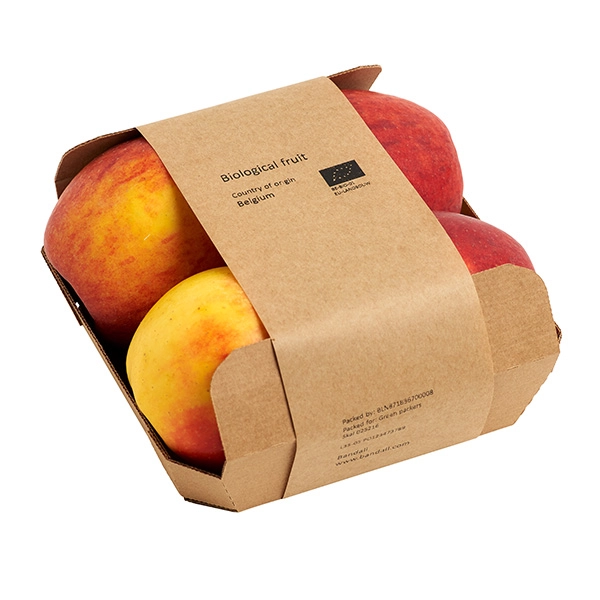 Print & Band
Want to know more?
Leave your contact details here and we will get in touch!